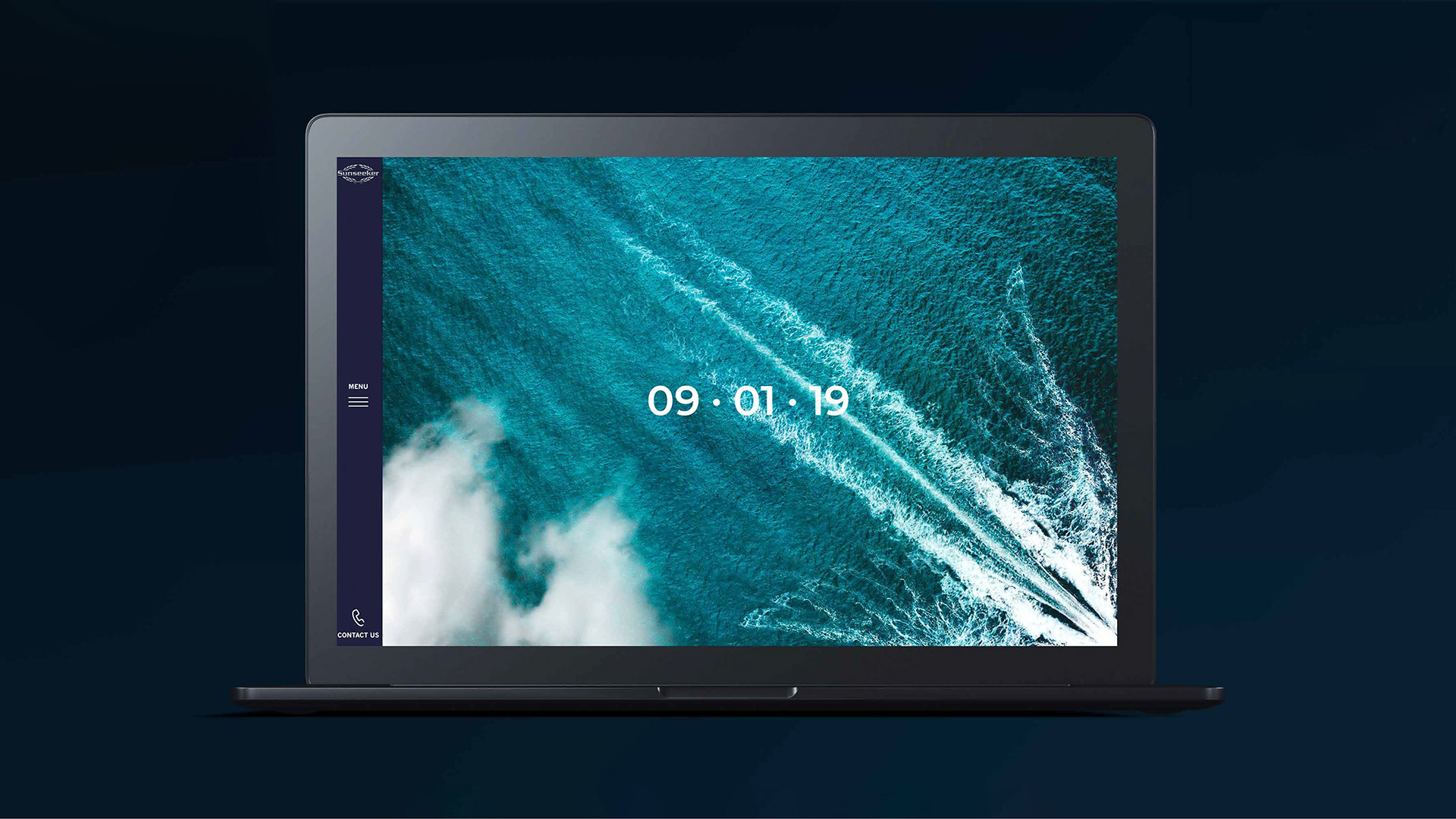 Event invitation email to the press and social GIF
The final frame of the 4D animation showed an overhead shot of the Hawk 38 creating a wake in the shape of an eye. The boat sped out of shot leaving the eye to contract, as if pumped full of adrenalin – an unrivalled high.
Eye graphics were placed on the bottom of cocktail glasses at the event and a wave installation was created for it.
My roles in this project:
Concept creation with copywriter of all campaign elements | Art Direction